---
Having a solid internet strategy is critical to the success of any business. Developing powerful online strategies, through our website design and optimization service, is what our company specialises in. We believe that your business's online strategy should be translated into a meaningful interaction with your audience. A good landing page allows you to not only address the needs of your market effectively, but also turn visitors into leads, and leads into customers and advocates of your brand. As the dominant Marketing and SEO agency in Malaysia, we will help you create a website that is loved both by visitors and the search engines.
---
 
Importance Of Web Design For Your Business
The design of your business website is important as it determines how well you can grab the attention of your visitors and make them interested in your products or services. Experts suggest that it takes only 4 to 6 seconds for a visitor to decide whether they will open more web pages on a particular website. Some of the things that your visitors will notice once they open your website include:
The colour scheme

Readability – in terms of choice and size of fonts

Use of white space

The brilliant use of images throughout the website
Experts claim that 75 percent of consumers assess the credibility of a brand or business based on the website design. Credibility has a direct relation to how likely visitors are to make a purchase, which means that a poorly designed website will cause you to lose customers. Our web design expert will ensure that your website conveys you as a legitimate and trustworthy company.
Your website design also influences visitor conversion. By just altering the design elements of a web page, you can significantly increase conversion. In highly competitive advertising channels, even small lifts in conversion can give you the edge over your competition. Making additional gains from your marketing campaign means that can purchase a greater volume of ads and push out more advertisers.
You Need A Website Even If Your Marketing Campaigns Are Mostly Offline
Even when a business uses offline channels for advertising, consumers often go online to investigate that brand, product, or service. This means that your website serves more function than just as a business card. So, you must ensure that your web design reflects your offline marketing efforts appropriately. An incoherent visual presentation of your brand can reduce the intended marketing impact. We help you provide a cohesive design and experience that maintains the prospect's interaction flow from the first offline contact.
There Is More To Web Design Than Visual Presentation Of Your Website
While an attractive website is important, web design also entails site architecture, user interface, responsiveness, and usability. Improving these aspects of design leads to:
Better Google Ranking: Websites that deliver a better user experience through useful, well-written content and a responsive interface that adjusts appropriately across multiple devices, including tablets and mobile phones, take priority in SERPs (Search Engine Ranking Pages)
Higher Conversions: Responsive websites with a well-designed user interface typically enhance the user experience. This, in turn, keeps them on the website longer, reduces bounce rate, and boosts the conversion rate.
Cost Effectiveness: A responsive website eliminates the need for designing different websites for all devices. Using a single website also means that there is one site to host, market, update, and maintain. It saves you both time and money.
Do You Really Need A Mobile Website?
Desktop computers and tablets are not likely to become irrelevant soon; hence, the importance of a good desktop design. Nevertheless, we urge our clients to get responsive and mobile friendly websites that can be accessed by multiple devices because mobile devices are increasingly becoming the preferred medium for internet surfing. Consider the following facts that emphasise the importance of having a mobile-friendly website. Please note that a responsive website does not necessarily mean mobile-friendly.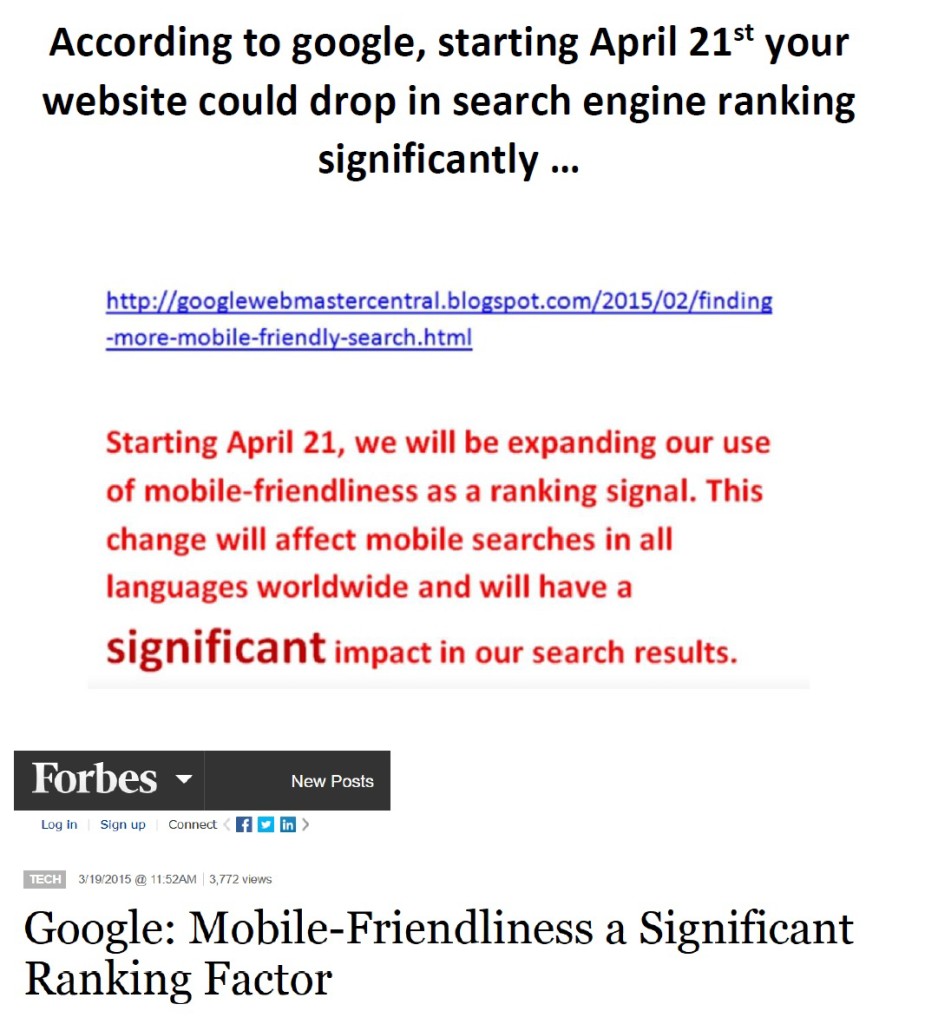 How A Good Result Looks like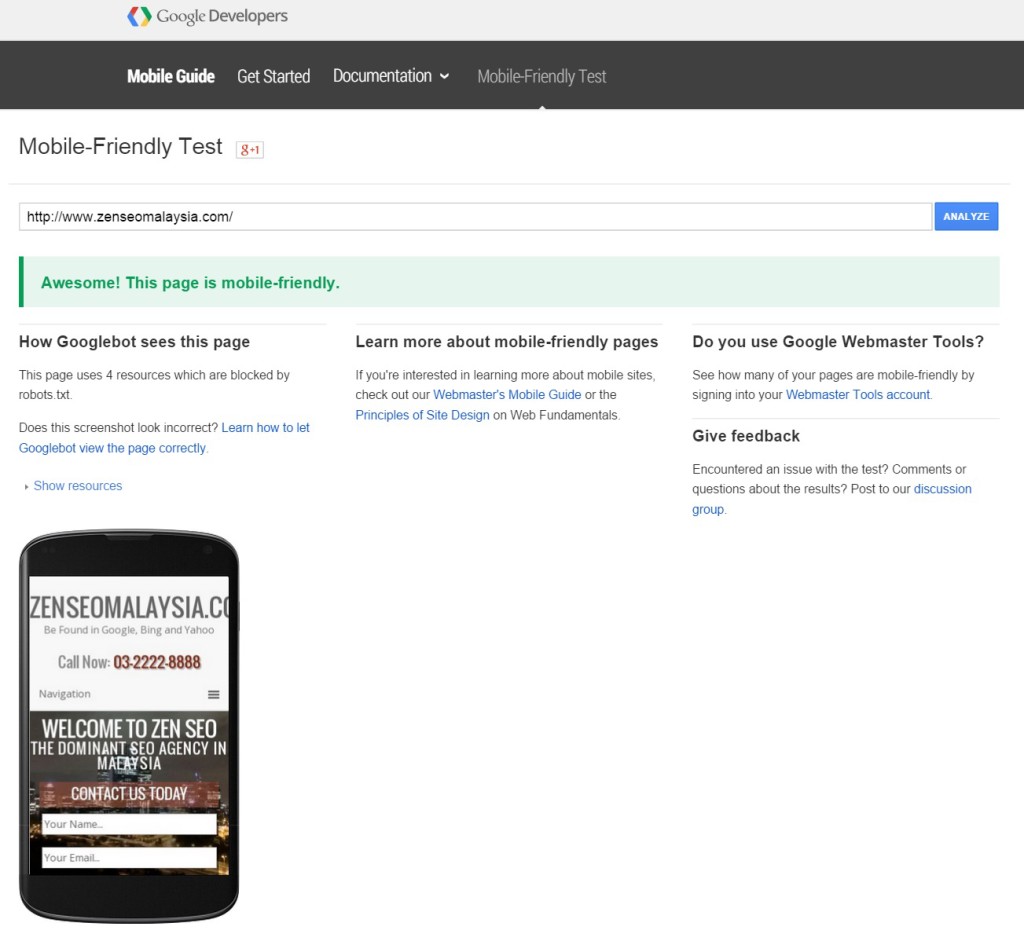 Mobile Internet User Statistics
Your business site needs to be ready, and Zen Seo Malaysia will get you there. Let's get started! Give us a call today or email us at contact@zenseomalaysia.com