If you are looking for an effective way of growing your business and increasing your sales, then you should try video marketing. Over the past few years, videos have grown in popularity to become one of the primary sources of information all over the world. This popularity has extended into the world of business, where business organisations and brands, both large and small, are now using video to promote their products and services.
According to Cisco on Video viewership, by 2019, 80 percent of all consumer internet traffic will come from videos.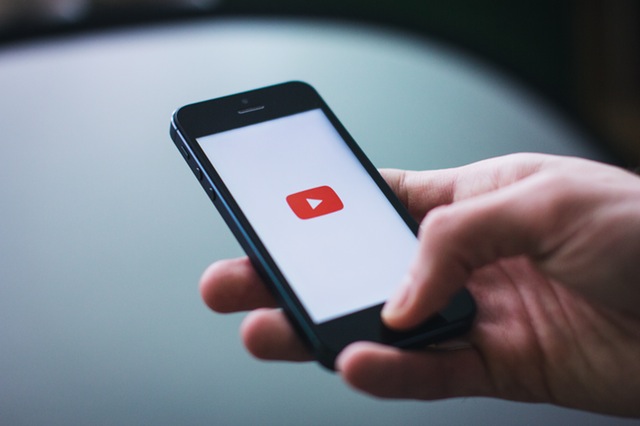 By using video marketing, your business can be able to extend its reach, and market your products and services to millions of prospective customers all over the world. This can help you to increase your sales significantly, thus growing your business to new heights. However, for video marketing to work, your videos must be noticed by the prospective customers. For this to happen, you require video SEO, which is where we, at Zen Seo Malaysia, come in.
What is Video SEO?
Video search engine optimization refers to the process of optimizing your videos so that they target more people, thus helping to increase the reach of your marketing campaigns. It is an important aspect of marketing that helps to make your videos more visible to consumers who are searching for products and services like the ones you offer. At the Zen Digital Agency, we can provide you with unique and professional video SEO services for your business, allowing you to market your products and services successfully to millions of consumers online. We use a broad range of Video SEO strategies, such as YouTube SEO & keyword optimization, video transcribing, social media sharing and several other techniques that have been tested and worked for our clients.
Why should you use Video SEO services?
As a business person, you might wonder why you need video SEO services, considering that you can just create a marketing video and upload it on the internet. The truth is, while good videos can be made by anyone, it takes a particular set of skills to market the video. Also, video SEO brings great benefits for your business that includes:
It allows your video to rank high on YouTube and other video sharing website search queries. With YouTube being one of the largest search engines (it comes second after Google), having a video that ranks high will connect your business to consumers who are searching for the product and the services you provide.

Videos from YouTube, Vimeo and other video sharing platforms are also displayed in Google's search result. Using video SEO services can, therefore, improve the visibility of your video and ensure that it is ranked highly on Google and other search engines.

Video SEO helps to make your videos more appealing and attractive to the viewers, which encourages them to take the intended action.

A higher user engagement means loyalty to your brand

Increase the chance of your content going viral
Why should you choose our services?
We, at Zen Seo Malaysia, are very skilled in leveraging the power of video SEO, thus ensuring that your video reaches as many people as possible.
We combine your business goals and idea with video SEO strategies to make sure that your video attracts the attention of online users.
Our video SEO services are very effective, and at the same time, very affordable.
We have worked with several clients, whose videos have received numerous views on YouTube, as well as high rankings on Google. See our testimonial section.
Video search engine optimization is a great way of ensuring that your promotional videos target more prospective customers. With our video SEO services, we can ensure that your videos are viewed by more people on YouTube and other video channels, as well as find their way to the top of search engines.
Therefore, if you are looking for a way to expand your business and increase your sales, call us today to get your videos ranked.
Do check our blog for more marketing tips and guide.